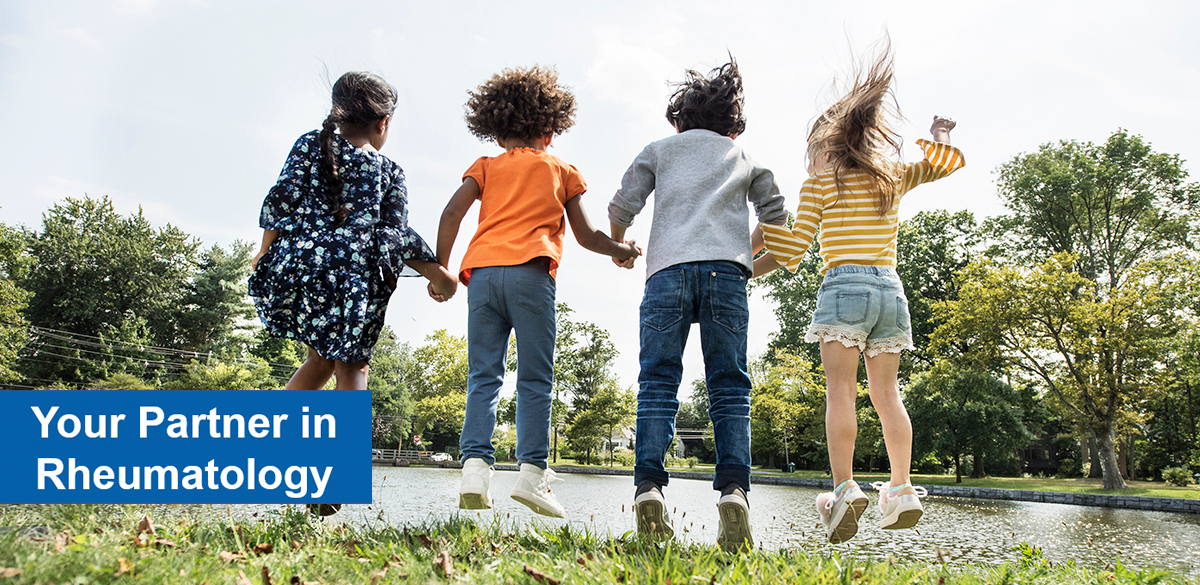 At Novartis, we understand that life with a rheumatic disease can bring significant challenges to patients, their families, and healthcare professionals. We are committed to working with you to reimagine medicine, to improve the lives of patients and communities living with rheumatic and autoinflammatory conditions.
Novartis is proud to sponsor PReS in their mission to advance the care and improve the health and wellbeing of children and young people with rheumatic conditions.
The following non-promotional educational resources are supported by Novartis, working with various partners to bring you cutting-edge data, clinical expertise sharing from your peers, and independent medical education in rheumatology and autoinflammation.
This information is intended for Healthcare Professionals only. Please login to view HCP-restricted educational content:
PReS members only content available
This page also contains some information that is accessible to PReS members only.
Please log in using your PReS Member account: