"Dedicated to advance the care and improve the health and well-being of children and young people with rheumatic conditions"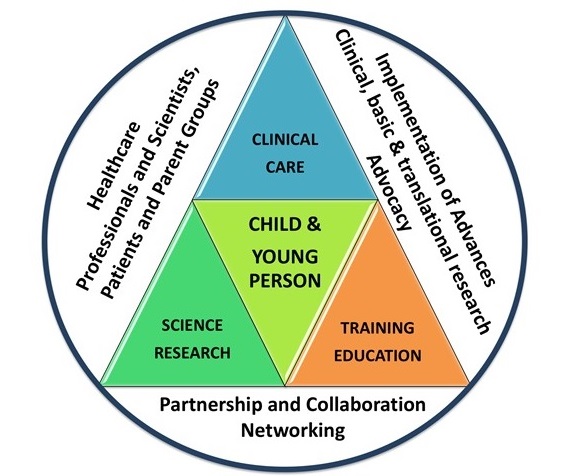 PRES fosters excellence in clinical care, training and education, research and leadership amongst healthcare professionals and scientists worldwide.
Together with patient and parent organisations, PRES promotes the implementation of advances in clinical, basic and translational research to help children reach their full potential.
PRES advocates the holistic needs of children, young people and their families at the individual, familial and societal level through networking and in collaboration with national and international rheumatology and specialist societies and stakeholders.
Defining the field of 'Paediatric Rheumatology'
Paediatric Rheumatology is a specialty concerned with the care and understanding of a wide spectrum of autoimmune and auto-inflammatory diseases affecting children and young people.
These are characterised by systemic inflammation and inflammation within the musculoskeletal system, skin, blood vessels and diverse organs such as the eye, brain and visceral organs.
Non-inflammatory musculoskeletal pain and dysfunction syndromes are an integral part of the scope of Paediatric Rheumatology.