WORD Day flyer for download: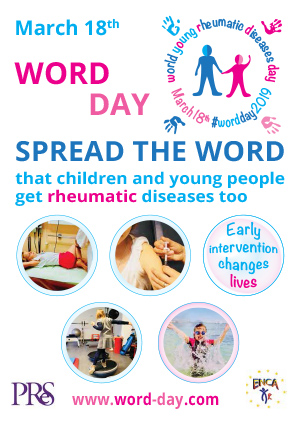 ---
Need content to share with your association/community? Our Magazine has everything you need to know about WORD Day 2019. Help children recently diagnosed to come to terms with their disease and help spread the word about the activities taking place near you!
Children's book reference: http://www.noozi.be/noozi©_uitgeverij.html#kijkmijngewrichten
WORD Day Magazine online version
WORD Day Magazine print version
KIPO - A book for children about JIA
---
WORD Day 2019 Speech Bubbles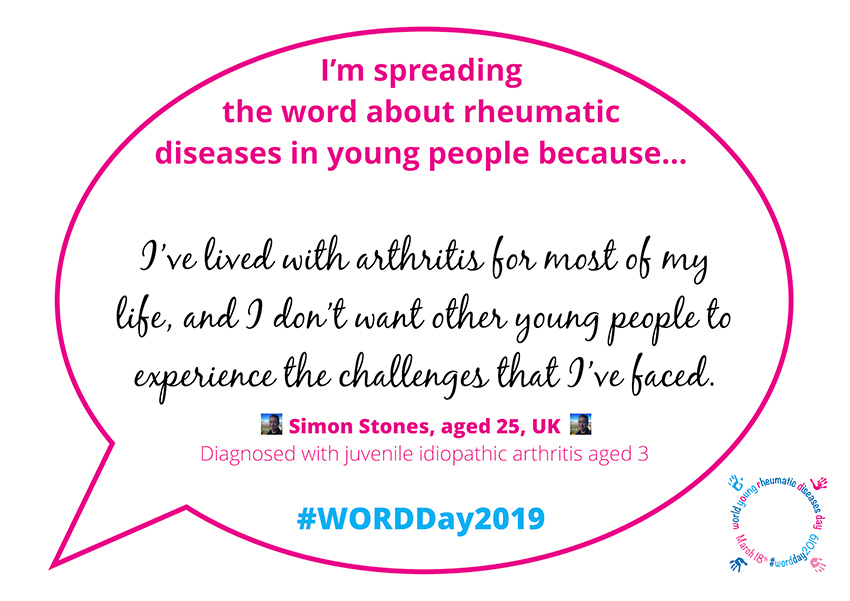 ---
More resources
The WORD Day Organising Committee have prepared a variety of resources for people and organisations to use. Download them, be creative, and get the message out there!